2nd ANNUAL
Women's SUMMIT
+
NETWORKING /
SHOP PARTY

EMPOWERING FEMALE
ENTREPRENEURS,
CREATORs +
DISRUPTORS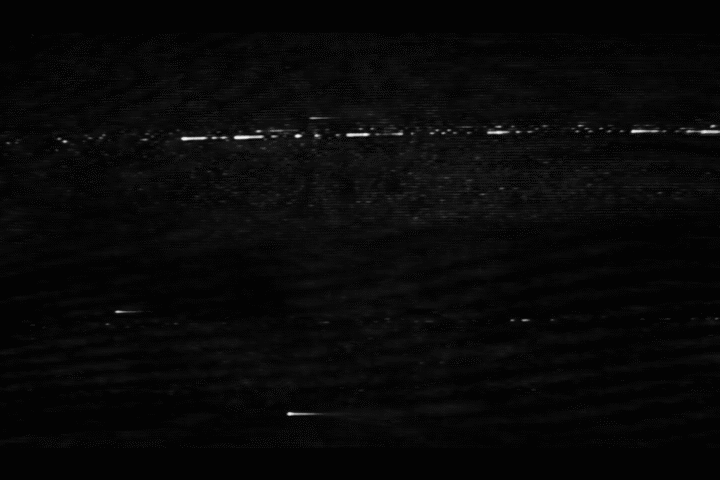 A Rare Day is a celebration & conversation about the future of females in digital media, fashion, beauty and beyond.
speakers + panelists
YouTube superstars and content creators

fashion and beauty industry leaders

entrepreneurs and professionals from major beauty brands

executives in talent management and events
shop party
mix and mingle

exclusive closet sales

vendor booths + brand activations

drinks, food, and music
attendees
A Rare Day gathers aspiring creatives and entrepreneurs interested building careers in digital media content creation, fashion, beauty, and the influencer space.
program
This year's program will focus on how to refine your personal skills and talents, as well as how to align with other professionals to build your dream team.
experience
Attendees will connect with like-minded peers, gain insider knowledge and career tips, and find new tools to expand their opportunities.
inspirational talks

professional panel

mixer / mingle / shop party

premium gift bags

ALL PROCEEDS BENEFIT THE BE RARE FOUNDATION. IN 2018, $10,000 IN GRANT FUNDS WERE AWARDED TO THE NEXT GENERATION OF FEMALE BOSSES AND CREATIVES. Learn more.
INSPIRATIONAL TALKS,
CAREER aDVICE + EXCLUSIVE SHOP PARTY
THE SPEAKERS
Presenting: industry game-changers, mission-oriented fashion & beauty stars, and leading executives.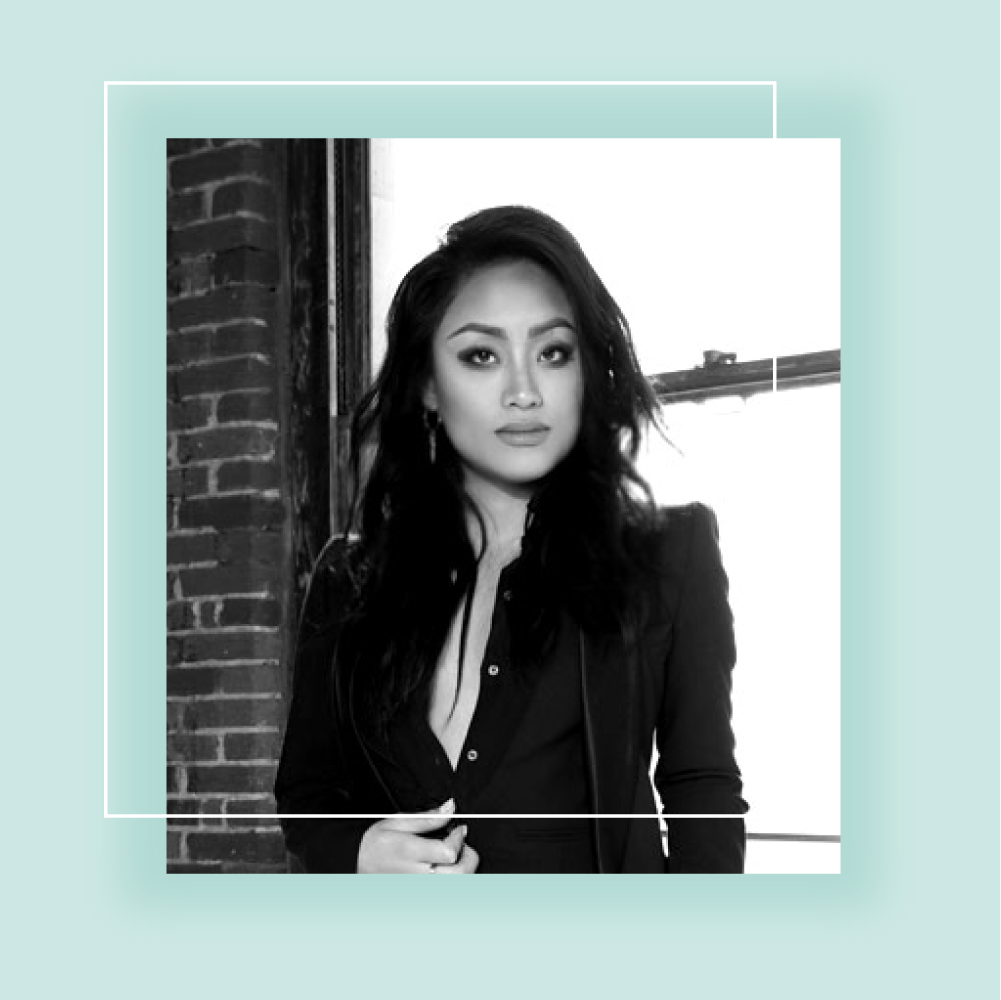 The Powerhouse Panel: veterans and upstarts at the top of their game.
FOUNDER / PRESIDENT
BUCKSHOT MARKETING
AN IMMERSIVE VENDOR VILLAGE AND NETWORKING EXPERIENCE. PLUS, GIFTING.
THE SHOP PARTY
Mix + mingle + shop: exclusive closet sales, female-powered brands and activations, drinks, and music.